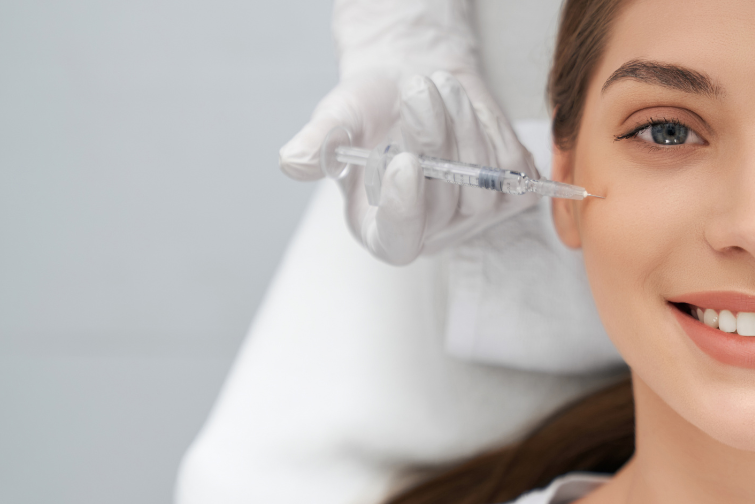 Based in Canada and branched throughout the world: mainly Spain, Cyprus and United Arab Emirates, represented as well by other agents around the globe, Celiraz International has been striving since 2015 to create and distribute the best beauty and cosmetic products using the latest technologies.
Built on strong ethical morals, our mission is to raise the bar for medical aesthetics industry through constant research and deliver an innovative, improved line of beauty products.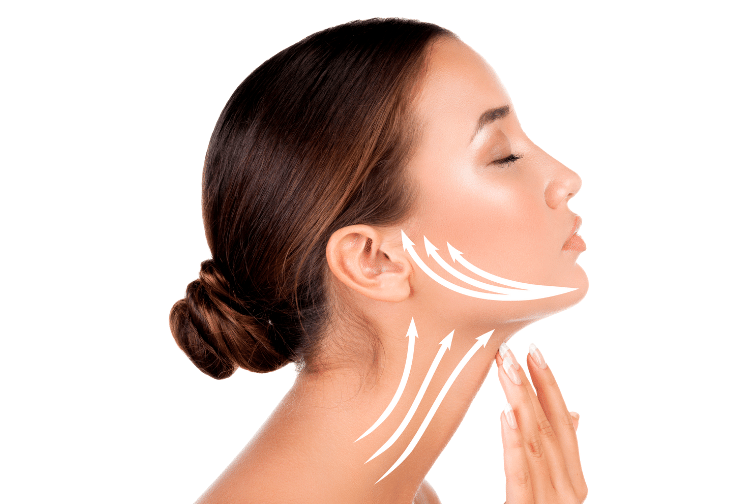 Aesthetic & corrective
We will always stay on the cutting edge of the medical aesthetic field. We have specialist knowledge of traditional therapeutic biologicals and protocols which we continually strive to optimize and we are at the forefront in the development of bringing new and efficacious ingredients to the market.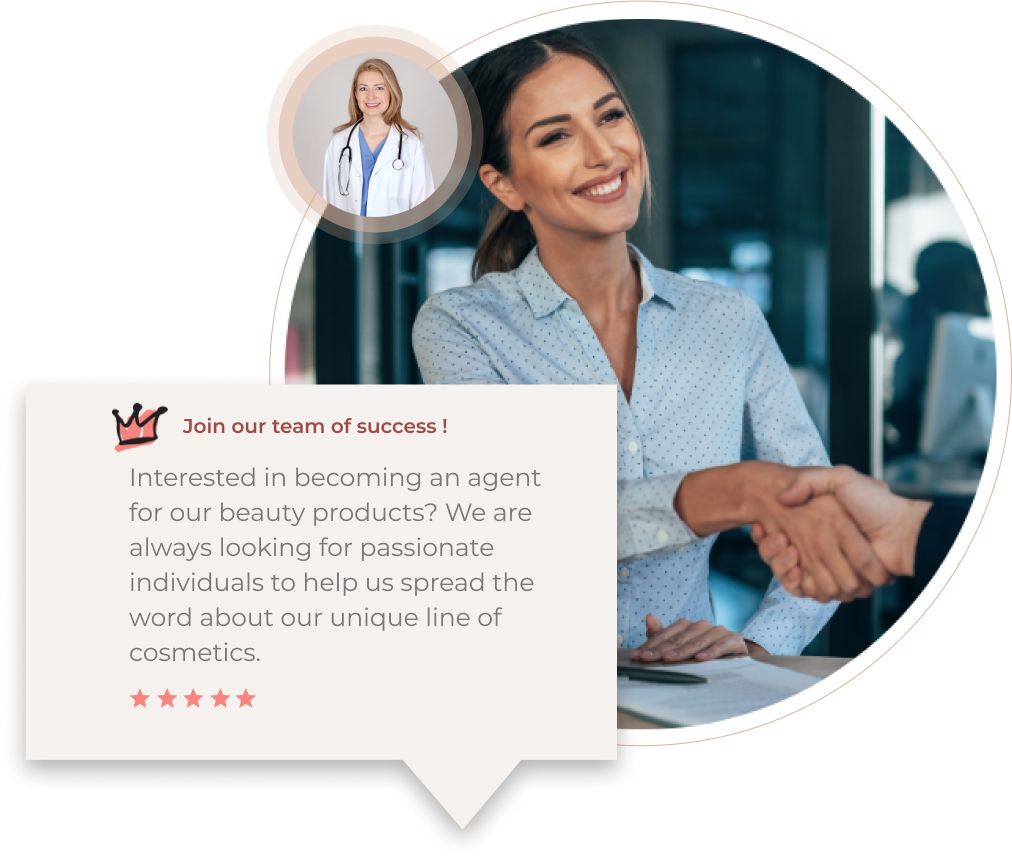 HAVE A QUESTION ABOUT THIS?