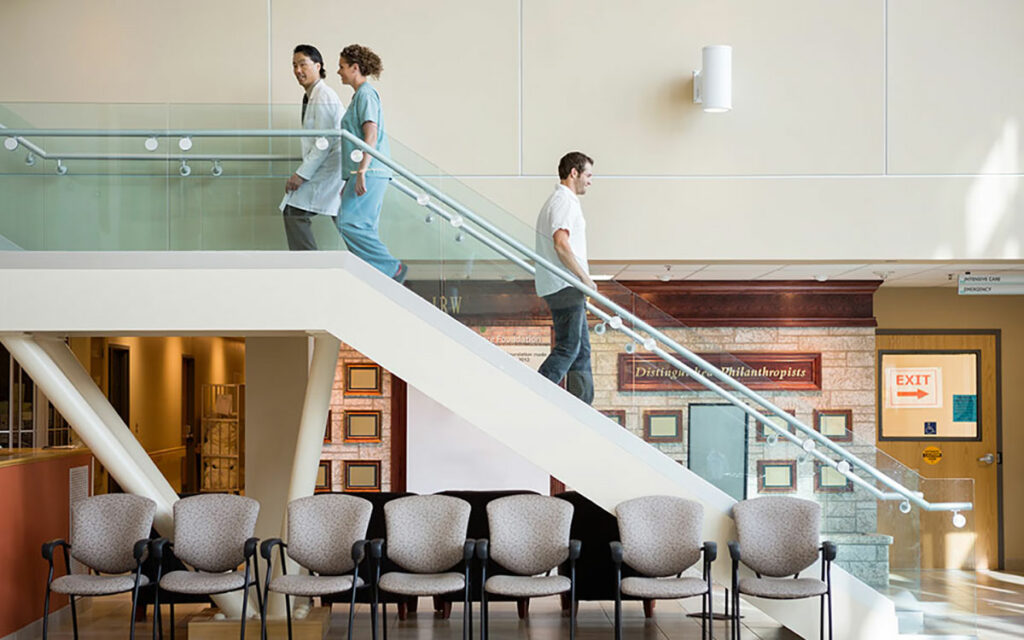 Running a business and satisfying customers on a daily basis is what being a Celiraz International Agent is all about.
Our presence in so many countries around the world is one of our key advantages and working closer to Celiraz International customers sets us up to better understand and help them with everyone's needs.
We are proud of our growing team of great professionals and we are looking forward to explore new opportunities with your help
When it comes to our duty, we will run the business, lead the team, and strengthen the community. We are Celiraz International Agents.
Why Become an Exclusive Agent
Get Started Today
Our process helps prepare you this opportunity. We will do what we can to help you step into this business all ready to succeed.